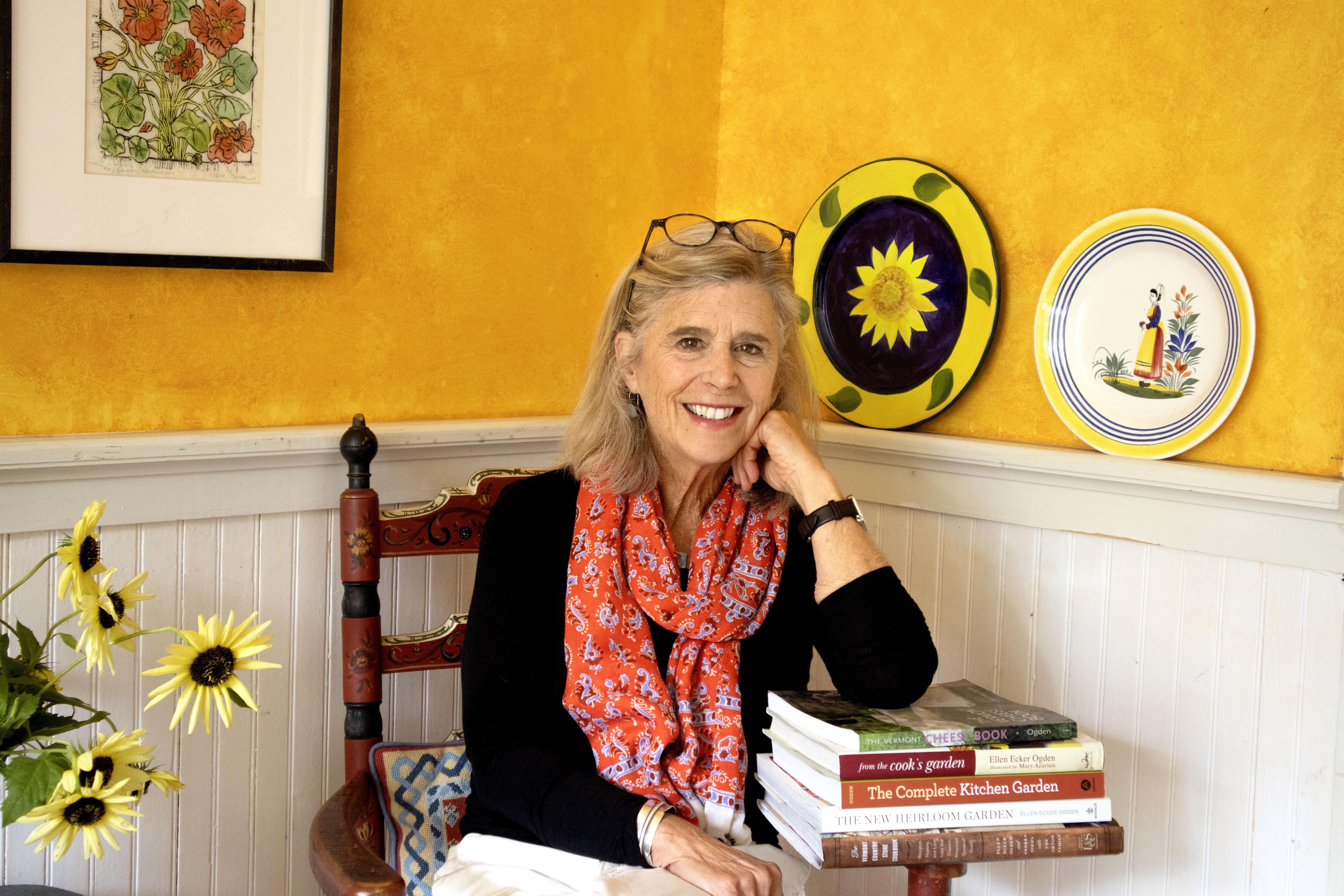 Meet your Instructor:
Ellen Ecker Ogden
I'm a cookbook author, and freelance food writer and stylist. My articles and photos have appeared in Martha Stewart Living, The New York Times, Eating Well, Country Living and Better Homes and Garden, among others. Visit: ellenogden.com
I teach this class because I want to share what I've learned, to give you the skills to write and finish your cookbook. It may be for family and friends, or professionally publish. This class gives you the skills you need to succeed.
Live weekly sessions are help four times a year, to gather other students for a lively group discussion.

What's Your Story?
A cookbook is more than recipes. It is a way to write
about people, places, and memories of good times in the kitchen and around the table with friends and family.
Who is it for?
In the six lessons, I'll take you step-by-step from vision to finished book. You will learn to write a proper recipe, food writing and photo styling as well as book design.
Why Write a Cookbook?
In this class, you will learn to write about food, and share stories behind the recipes you love to make. Let's look at a few ideas: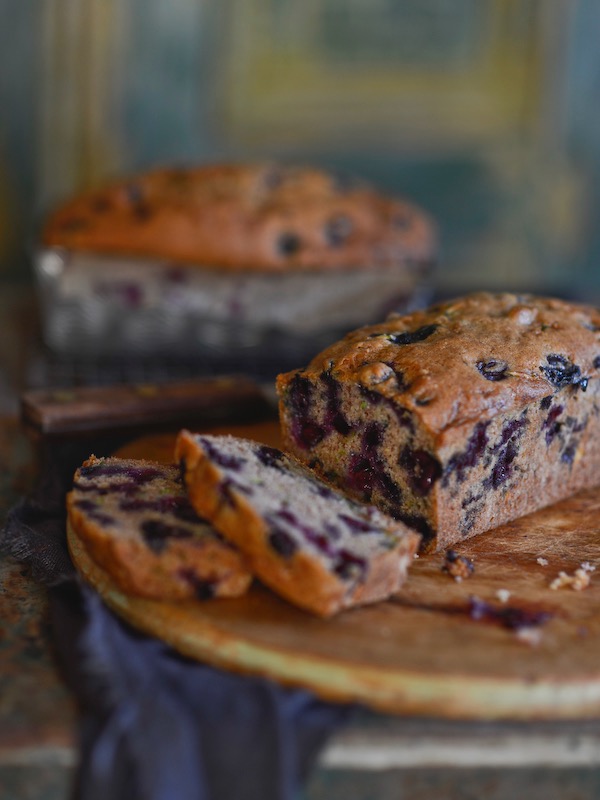 Family Favorites

Organize your recipes into a finished book for family and friends to create a keepsake.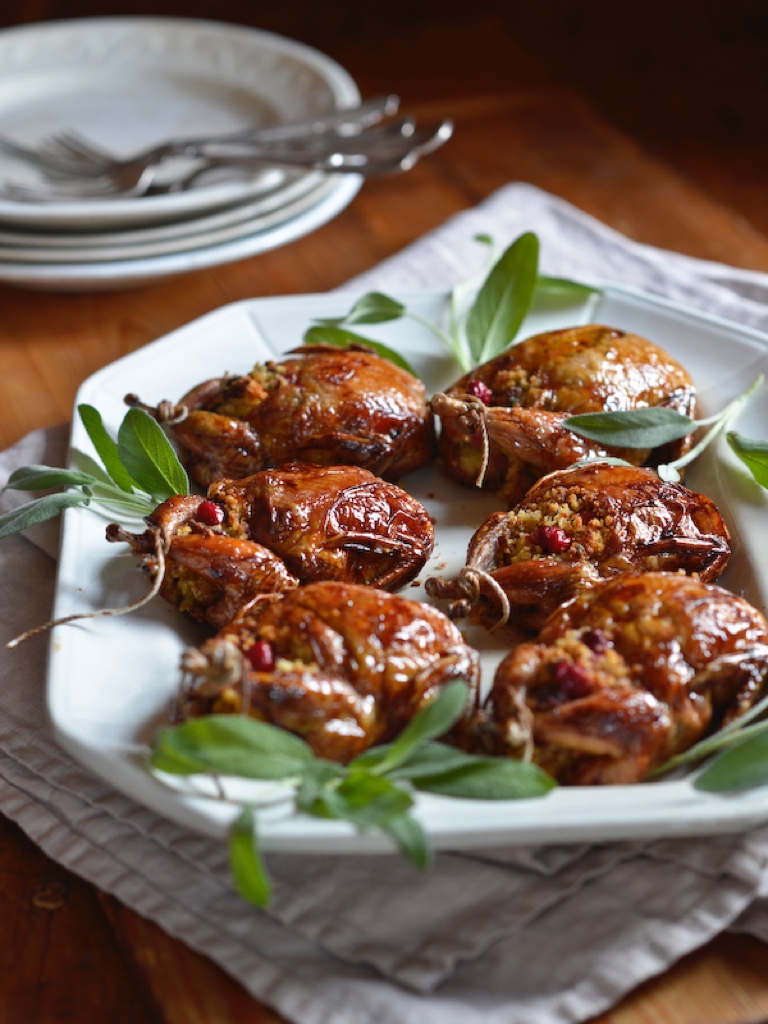 Wedding Celebration

Celebrate a special occasion with a collection of favorite recipes to start a new marriage.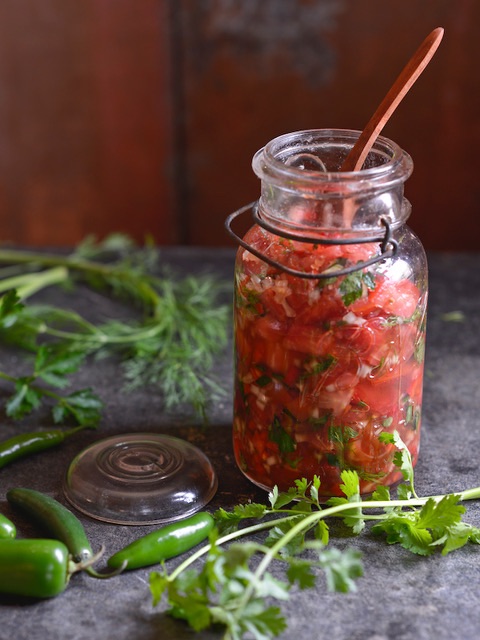 Chef Inspired

Showcase your recipes for customers to appreciate at home with a product to sell.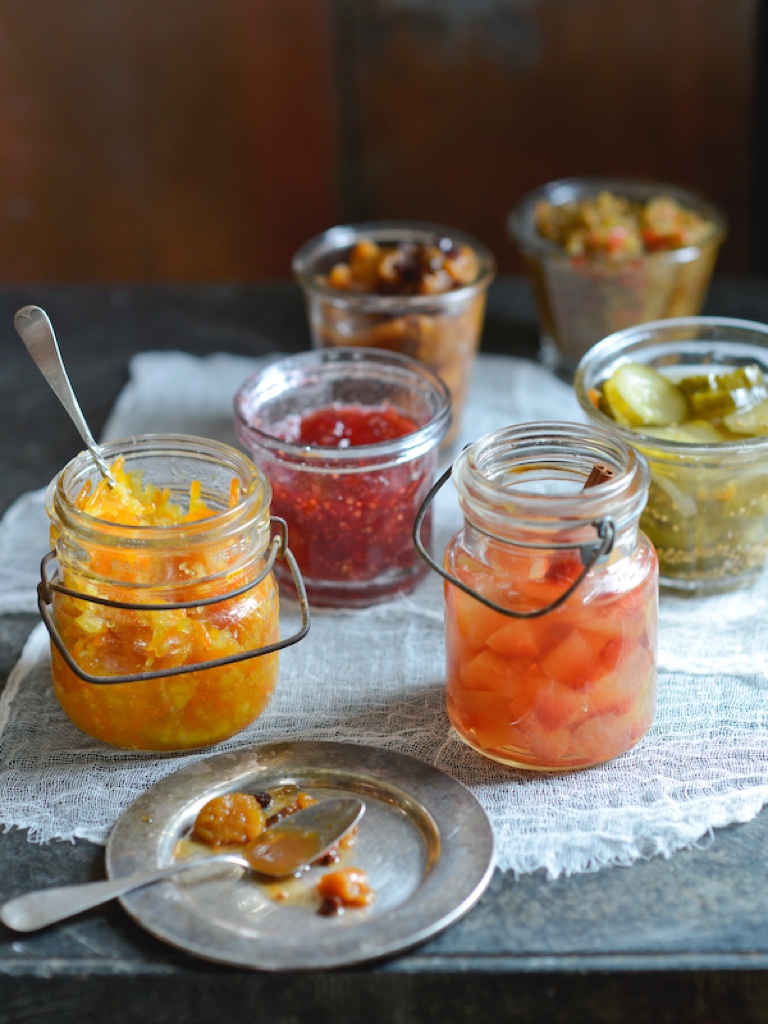 Farm to Table

Bring your best to the table by writing up your stories. If you are a gardener or a farmer, it's a great way to share your love.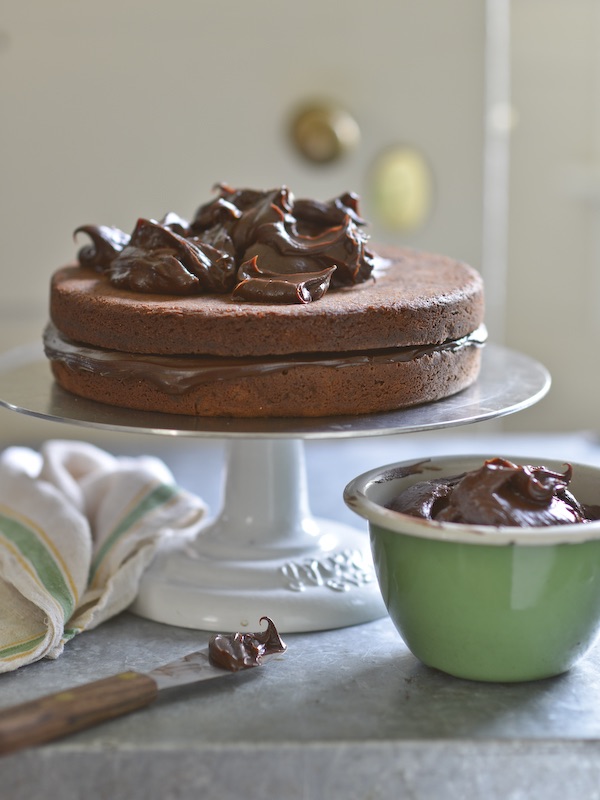 Cookies and Cakes

Time to gather your favorite recipes and put them into a cookbook, for yourself and your family to enjoy for years to come.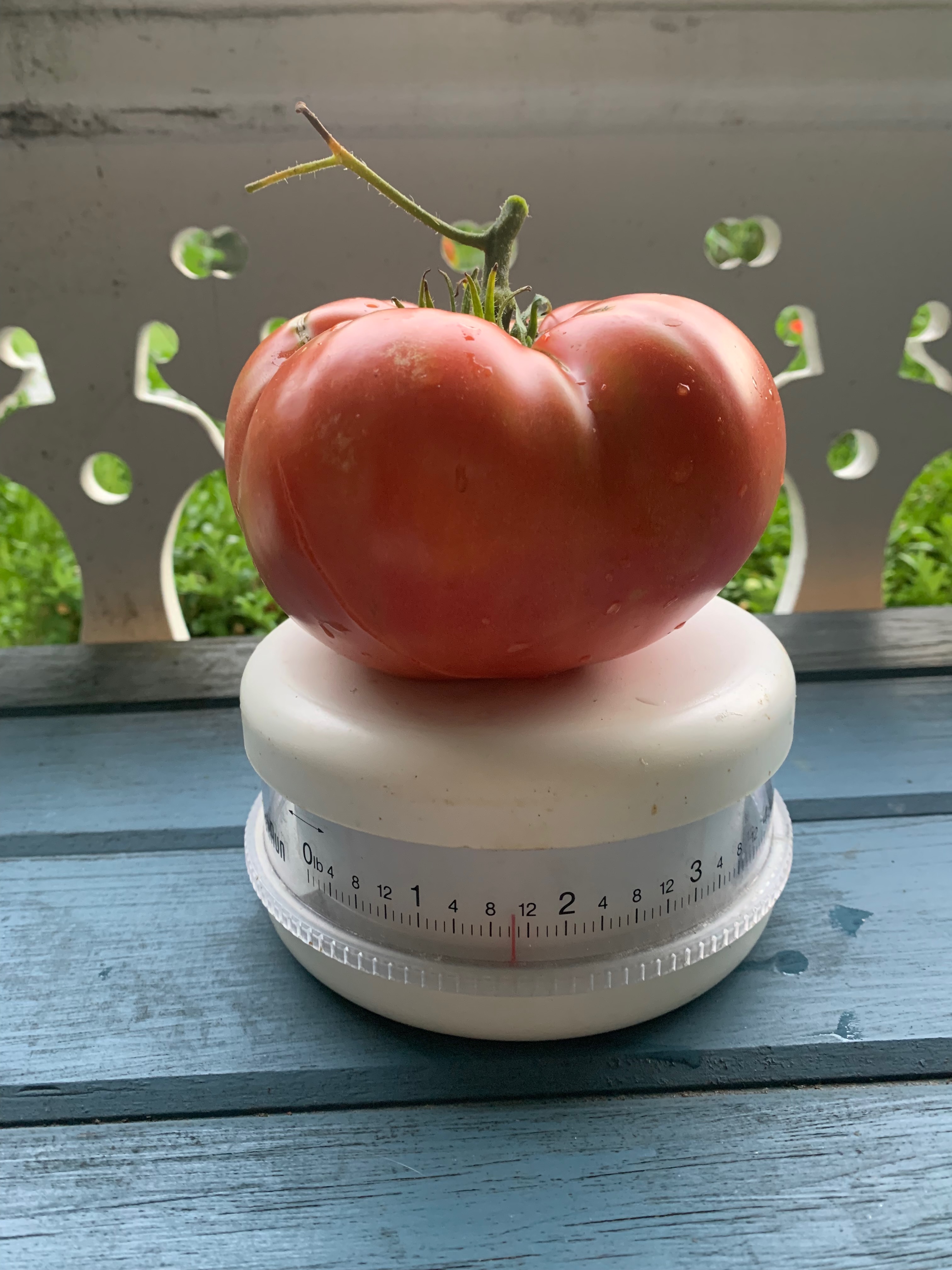 Garden Time

Capture the seasonal harvest, that makes it easy for you to find recipes year after year. Create a cookbook that reflects your style.

Frequently Asked Questions

Who is this class for?
I've taught this class for several years, and students range from professional chefs, and farmers; sisters, mothers and grandmothers. It's a successful format that is easy to access and follow for all levels of writers and cooks.
If you love cooking, and collecting recipes, and have a passion for reading cookbooks and reading the stories behind recipes, this class is for you. 

Is it Live or Recorded?
This is a pre-recorded class, to take at your own pace. If you miss a class, or you want to watch again or even share with friends and family, you can easily access the link.
When you register, you will start the first lesson and take it step-by-step through six lessons, covering 30 videos, worksheets and resources.

When are the Live Chats available?
It's a hybrid. While you can take the class anytime, with pre-recorded classes, there will be live weekly sessions offered to share your ideas with others.
Once you register, you will be automatically enrolled and updated for these live group sessions. It's an inspiring way to learn.
Questions for the Instructor:
I'll be available to answer questions and host the live group chats to engage conversation. At any time, you can email me and I will respond withing 24 hours.
I'm here to support and encourage you to FINISH Your cookbook, and enjoy the process along the way.

Learn more about this class.
Watch this video to learn more:

Testimonials from Students
Thank you to everyone who has taken my class...
---

"The class exceeded my expectations. The step-by-step structure provided was very helpful and gave us the ability to be creative." - Heather G.
---
 "I thoroughly enjoyed Ellen's family cookbook class. She provided a very workable framework for this project, each week building on the last." - Judy H.
---

"Having Ellen's personal experience as a resource added a very helpful element too. I highly recommend the class to anyone wanting to write a family cookbook but not knowing where or how to start. " --Laurie K.
---

Definitely exceeded my expectations! Loved the intense focus on format, mechanics, and logistics of constructing a BOOK as well as the nuts and bolts of recipe documentation. The templates are super helpful, and the links are wonderful - Suzanne B.
---

"I am thrilled with what I learned and what I was able to accomplish in this class." - Lile G


"Because we are a family of cooks, creating a journal of family recipes and cooking events is a project I've had in mind for some time. It was fun to do, and the result was a collection of favorite recipes and culinary memories from our various kitchens. " - Rosemary M.
---
...It's been a pleasure to learn about your cookbook projects.

Why I teach this class:
Like most home cooks, I dreamed of writing a cookbook. Yet with two young children and a full-time career, there was not enough time. But I loved to read cookbooks and had lots of favorite recipes in a folder.
I realized that writing a cookbook is much more than just organizing a collection of recipes. There were stories to share and it took me a full year to write my first cookbook.
But it doesn't have to take this long if you know what you are doing.
There is a structure to writing a cookbook, and in my class, I share my step-by-step process to make it easier for you to get started. This class will help you streamline organizing your recipes and give you the tools to write your own cookbook.
You will start with an idea for the design for your book and finish this class with a book you can be proud to share with family and friends, or just for yourself!
Be inspired to write your own cookbook, with a group of other food lovers.
Let's talk about food and your own style of cooking. What does your recipe repertoire tell you about your individual taste? Each week, on select dates, we will gather online to support each other, share recipes, and talk about our shared food memories to keep each other on task.
Whether you are a home cook or a professional chef, this class will elevate your love of good food and transform your expertise into a finished cookbook.
Start today. Sign up for class and let's get writing.